Developing Minds Healthcare will be offering Handwriting Bootcamps this summer! These 4-week courses can be individual or group and are available at our clinic or in your home.
Group classes will be broken into age groups. Additional add-ons for coordination and timing are available at an extra charge. Practice activities will be given for the week as well.
A COMPLEMENTARY CONSULTATION IS
INCLUDED PRIOR TO STARTING!
Handwriting is an essential skill that is critical to your student's success. From note taking, to testing, to homework, it is vital in almost every step your child will take in their educational career. Good handwriting skills don't happen accidentally. They develop from clear, attentive, and careful handwriting instruction.

At Developing Minds Healthcare, our research-backed handwriting instruction will help your student be able to write more effortlessly. Struggling with handwriting takes valuable energy away from any writing task, but when that skill is mastered, it makes all the difference.
Training Sessions Include:
*2-4 students in age groups
CALL: 727-953-3228

OR FILL OUT THE FORM ABOVE!
GROUP CLASSES RUN ALL SUMMER!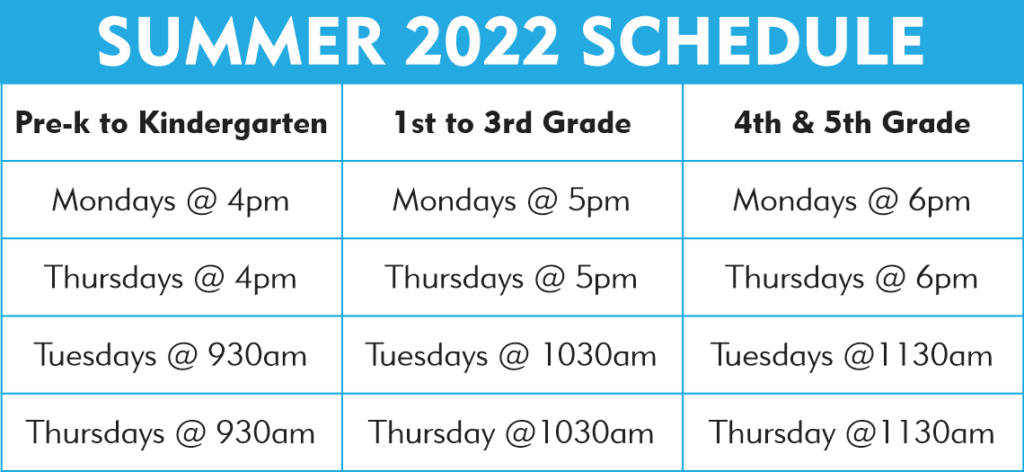 At DMHC, we believe effective patient treatment is a team endeavor. That is why we utilize a multitiered, full-spectrum care system. Care begins with trained and mentored nursing and support staff. They, the patient's families, and advocates all work to help the patients reach their living goals in a safe proactively monitored environment. Finally, clinicians and therapists leverage their knowledge and skills to achieve full long-term success for the patient.