We offer a full line of in-home Medicare Part B therapy services! Developing Minds Healthcare we specialize in support and care of the whole person. Often that includes both the client and the family. Supporting caregivers is part of personalized care. Giving caregivers the tools and support they need to help the client is critical to improving outcomes of treatment.
Occupational Therapy Services
OTs help patients return to the lives that they love. We recognize that an injury or illness can be devastating, and we know that much of the healing process involves being able to participate in daily life.
Now Offering Medicaid Waiver Services!
Providing compassionate home and community services.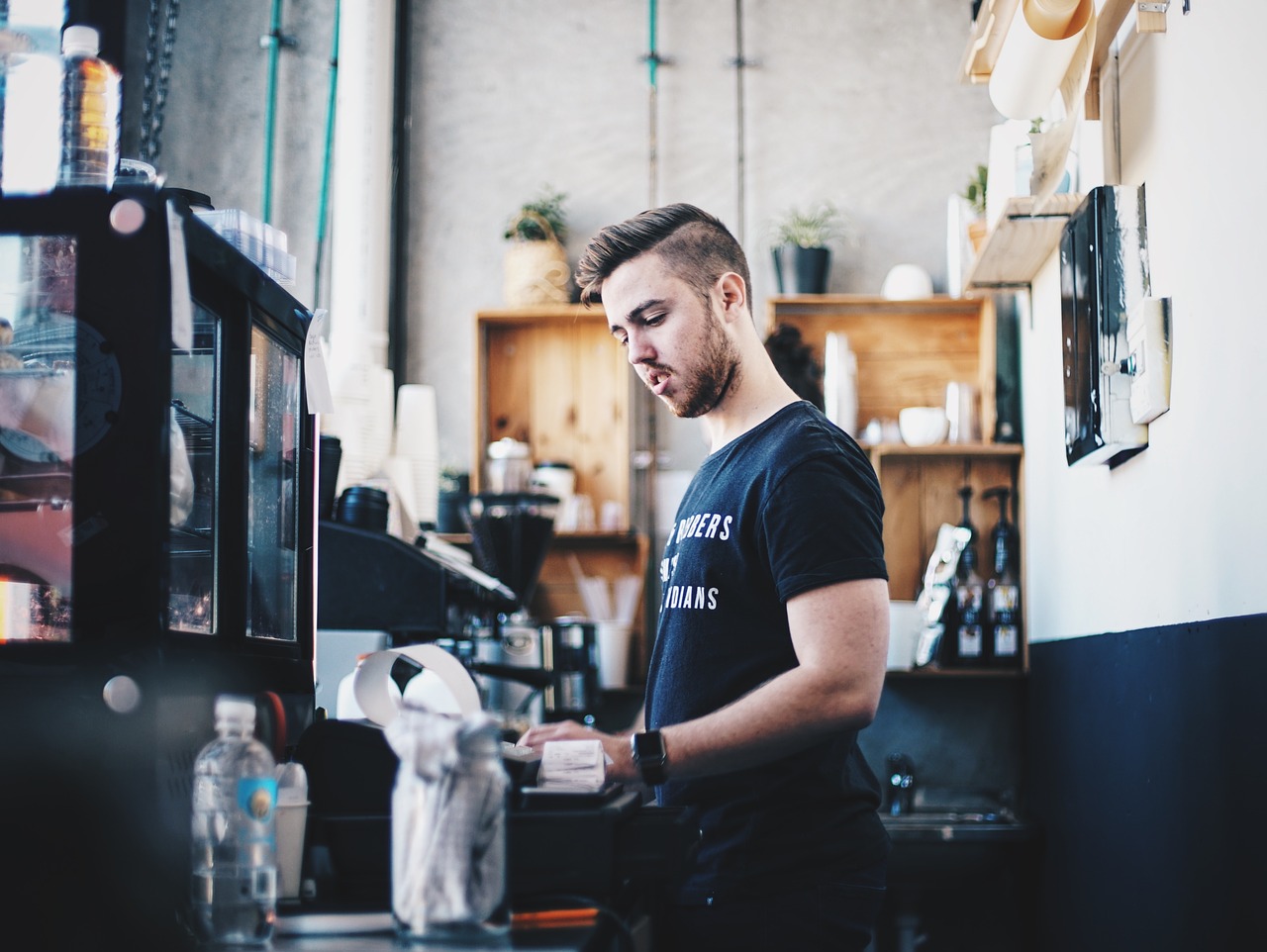 Our services utilize a person-centered approach to employment, keeping the individual at the forefront and offering a sense of purpose and accomplishment.
Weekly Oversight & Mentorship
Individuals receive weekly visits from an OT to consult with the individual, family, and staff on goal-specific objectives to optimizing progress towards patient goals.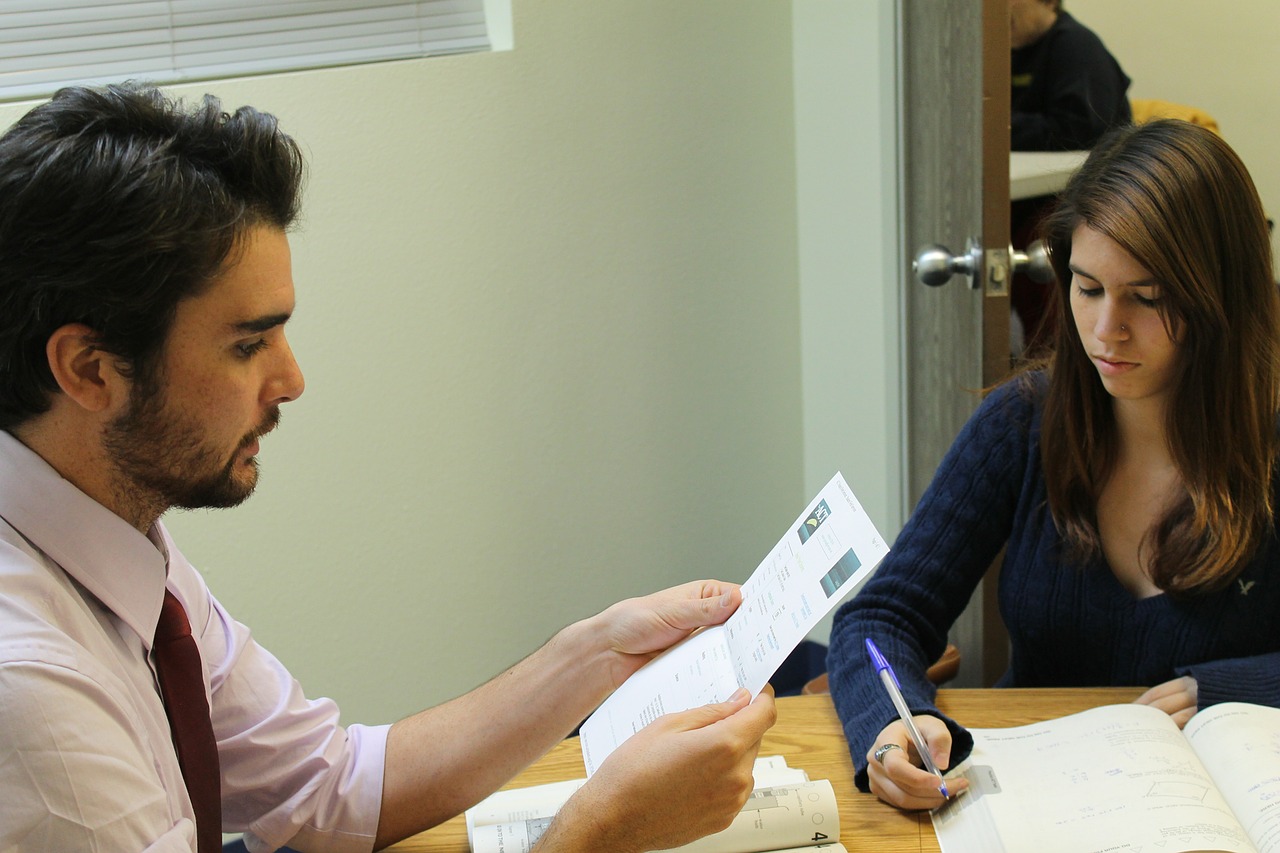 Systematic Skill Building
SSB is a service designed to support individuals in acquiring skills that promote their independence and their participation in their community.
Are you tired of your project feed looking like a small screenshot of a bunch of screenshots? Follow these simple steps and you can make your project thumbnails look great!